A mother's love has no equal on earth. A mother's love is incomparable and is innate to us humans. Not only that, but a mother's love can also be found in animals. Just like how a lioness can do to protect her cubs from their harsh habitat. It is a priceless privilege that we humanly could experience. A mother's unconditional love already exists the moment she feels your heartbeat inside her womb. From there on, she is ready to risk everything she has to protect and love you in her entire life.
This is why we celebrate this love once every year just to appreciate and give back the love we received from our mothers. A day where we tell our mom that we love them and our lives would never be the same without them being around. Saying 'I love you' is what she deserves to hear on a daily basis, but a gift is what constantly reminds her of our appreciation for everything she did for us. The combination of the two will definitely make her very happy.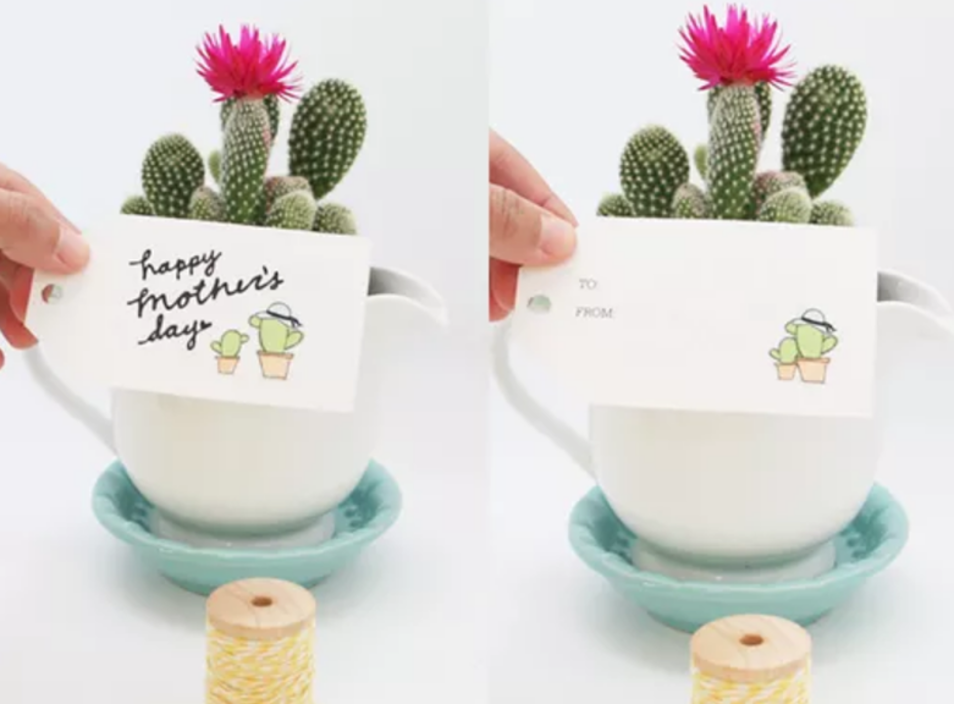 Mother's Day Gift Ideas
What is that thing on earth that symbolizes a mother's love for her child? There could be a lot actually, but one could be a plant. Just like a plant, a mother's love grows, blooms, and breathes. Also, ladies are fond to love plants and flowers. She will surely like it if you give her one. After all, we are more than grateful to have her on every step of our way and giving back the favor is just one way to show our appreciation and gratitude.
Here are some of plant gift ideas your florist can arrange for you on a Mother's Day:
A piece of rose is actually enough, but you need to go beyond that. It only happens once a year. Be sure to make her remember it. There are plenty of flowers to choose from with a handful of colors that one has the liberty to choose on which one. You can go for the usual ones like a bouquet of roses or go for chrysanthemums or tulips perhaps. Either way, she will still appreciate it and she can place it in one of her glass vases at home. These hand bouquets would surely brighten up her day. Getting this the moment she wakes up on that day will be an awesome feeling. 
If you want a plant that will keep her busy, then get her some potted plants or succulents. The potted plants she can take care during her free time. These are great indoor plants where she can place them in her room so that when she wakes up, she remembers you. She can also place these pots outside and add it in her garden or place in her favorite table outside. There is a huge selection of indoor and outdoor plants available today from forever green to different flower color blooming plant. Just take one and she will definitely like it. Just imagine how some of these plants will make her happy when it starts to bloom. Knowing she took care of it just like what have you become and achieved today when she took care of you too.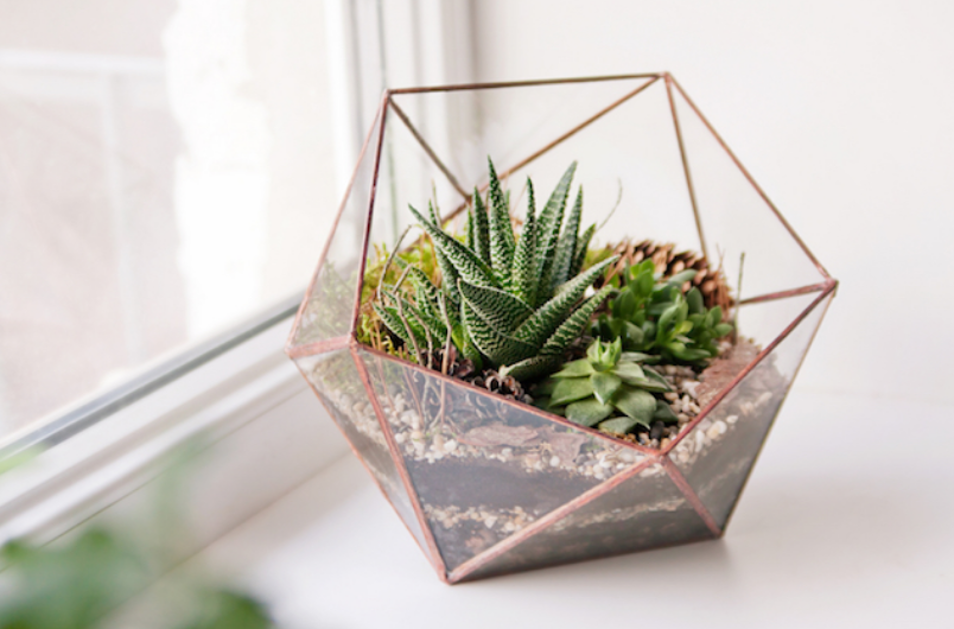 Terrariums are plants sealed in glass containers requiring no maintenance at all. The gift idea is modern and is great as a gift this coming Mother's Day.  As the idea suggests, it no longer requires maintenance from the owner's end. The plant does not need to be checked regularly or watered every now and then since its capable doing those things on its own. It is the glass container that makes it possible. Just like potted plants, it is also perfect as decorative to your home or office. Having one of these in her desks or dining tables will be really nice.
Just imagine how colorful would it get when your mom hangs these flower baskets in your front yards. The bold and vivid colors of the flower will definitely look good and a beautiful option to greet your visitors. It is a wonderful idea if your mom loves to decorate the house. She can easily move these baskets around the house and redecorate anytime she wants, and will definitely brighten up her day the moment the flowers on these baskets bloom. The baskets would also look very nice during summer when it is hot and sunny.
Give her a hobby with this plant gift idea. Ask her how she wants her garden to be made. Maybe she would prefer to have orchids in it which are easy to grow and requires not much expertise. Or she would want to have a field of tall flowers and plants around her every time she enjoys her cup of tea or read her favorite novel books. The idea is perfect also for moms fond of gardening. Give her the plant that she has been longing to have in her garden. We know she is good at taking care of things, so growing one at home will not be a problem.
This coming May, make sure to get one of these for her. Call your florists now before it runs out or maybe call to book for reservations ahead of the nearest floral shop in your place. They become busy during this day and do not miss this chance to give back the favor. You owe to her your entire life and this is definitely just one of the things you can while she still exists.